Luxembourg's only mattress manufacturer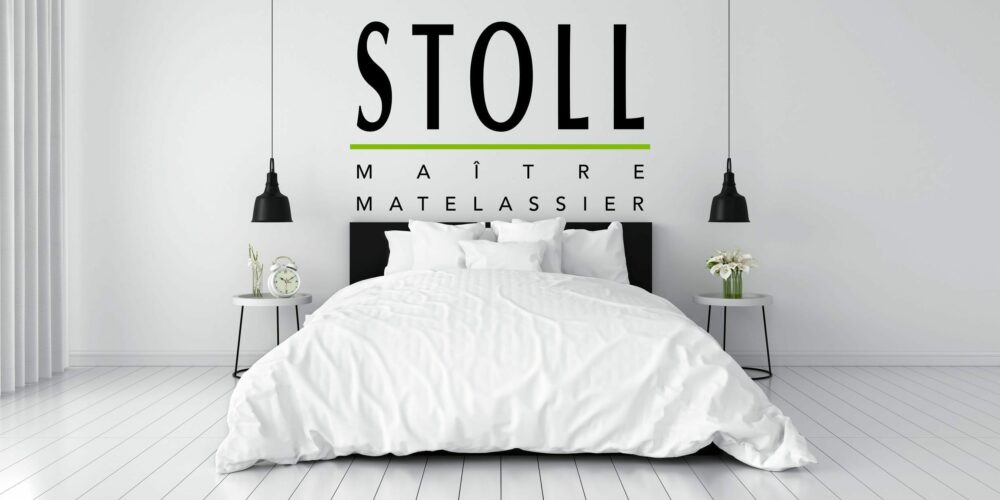 Our edge
Our Shops
Shop and Production – Ehlerange
Zare Ouest
L-4384 Ehlerange
Open continuously from 9:30 a.m. to 6:00 p.m.
Tel / (+352) 44 88 60
Email / info@matelas.lu
City shop – Luxembourg city
32-34, avenue de la Porte-Neuve
L-2227 Luxembourg
Open continuously from 9:30 a.m. to 6:00 p.m.
Tel / (+352) 44 88 60
Email / info@matelas.lu
New Shop – Wemperhardt
16, Op der Haart
L-9999 Wemperhardt
Open continuously from 9:30 a.m. to 6:00 p.m.
Tel / (+352) 44 88 60
Email / info@matelas.lu
Shop – Bereldange
87, route de Luxembourg
L-7240 Bereldange
Open continuously from 9:30 a.m. to 6:00 p.m.
Tel / (+352) 44 88 60
Email / info@matelas.lu
Why choose STOLL MAÎTRE MATELASSIER ?
Stoll Maître Matelassier is Luxembourg's only mattress manufacturer. For that reason, we are the only provider capable of crafting custom mattresses for all beds and other uses (motorhomes, boats, etc.).We will come to your location to take measurements, for no additional charge. Would you like to see how your mattress is manufactured?
Don't hesitate to ask! Our production site in Ehlerange is open to the public. Here, everything is transparent. STOLL mattresses are manufactured with care by industry professionals, using materials that comply with the Grand Duchy of Luxembourg's strict health standards. Our mattresses and fabric components are regularly tested for toxicity.
For these reasons in particular, we have obtained the famous 'Made in Luxembourg' label, which we display with pride. We also hold the 'Supplier to the Court' qualification, another source of great pride for us and a true recognition of our expertise.
Contact us