THE STOLL CLASSIC PRODUCT LINE
The stoll classic product line, a single-density, 15 cm core made of talalay latex. Unrivalled sleep quality, thanks to its latex foam and its unique elasticity, which adapts perfectly to your body.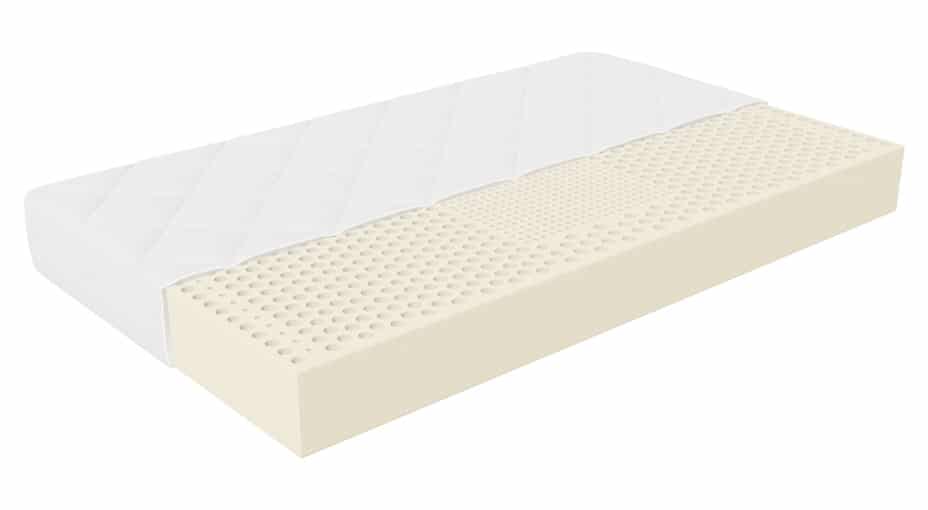 THE STOLL LINE PRODUCT LINE
Stoll line, a mattress line made with polyurethane foam. We have poured all of our expertise into this comfortable product, which offers good support and unequalled value for your money.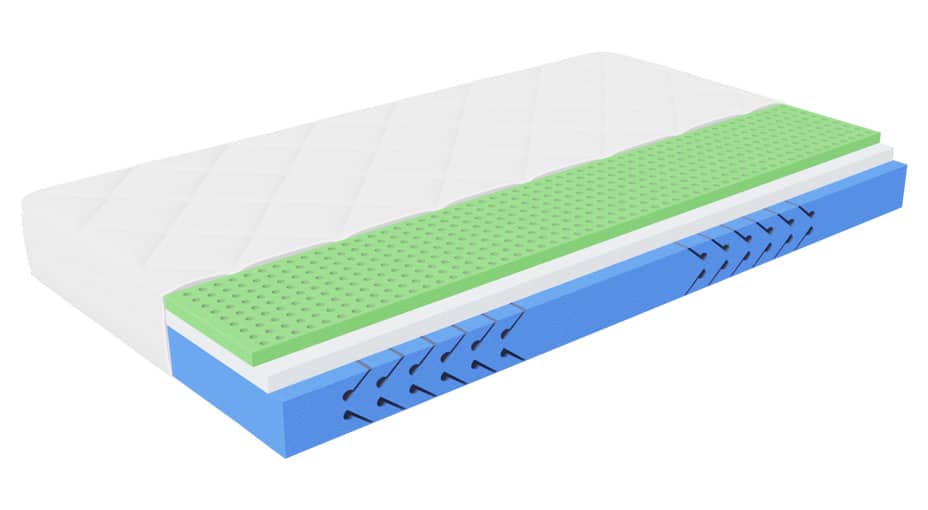 THE STOLL SELECT PRODUCT LINE
Stoll select, with its 20 cm talalay latex core, is the embodiment of optimal comfort. Our Stoll mattresses are available in "multi-zone" or "multi-layer" models.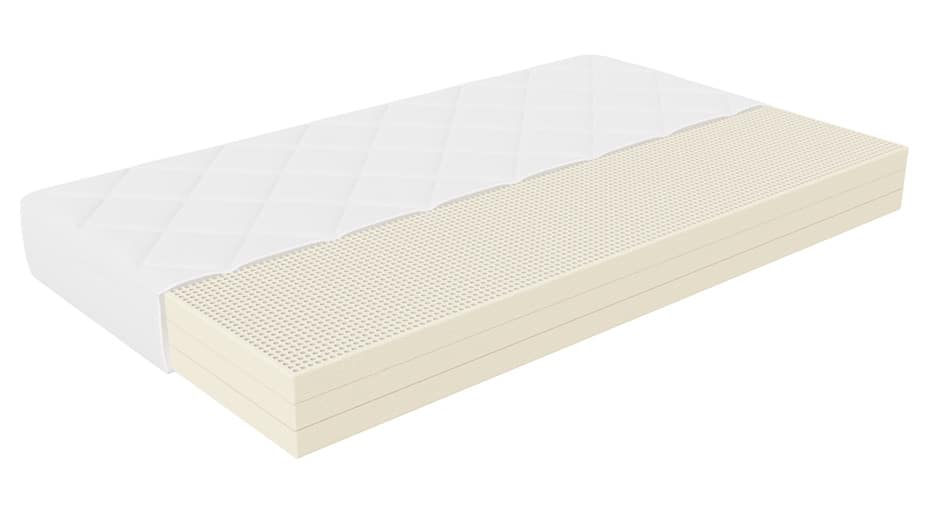 FABRICS OFFERED
Stoll maître matelassier has selected high-quality fabrics to produce its mattress slipcovers.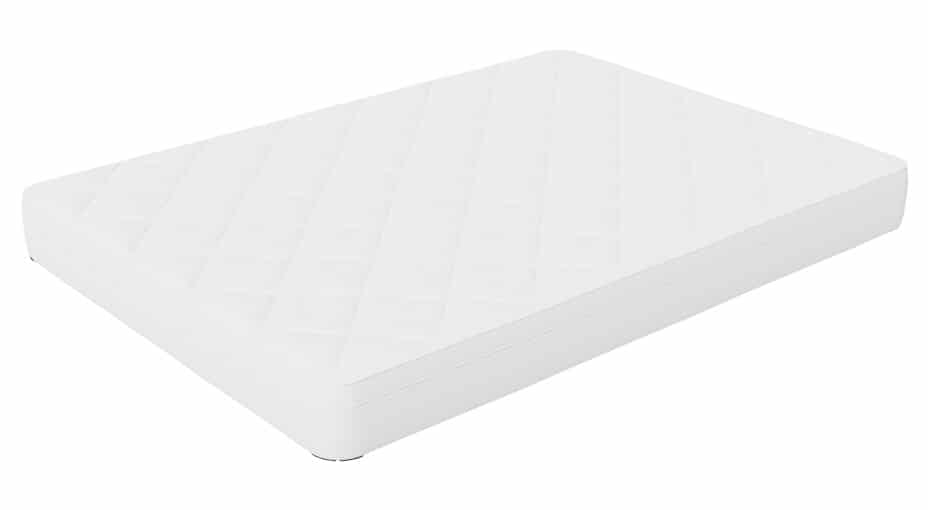 THE PRO LINE (FR)
Stoll Maître Matelassier has also perfected the manufacture of mattresses for professionals. If you can not find what suits you, check out our specific mattresses.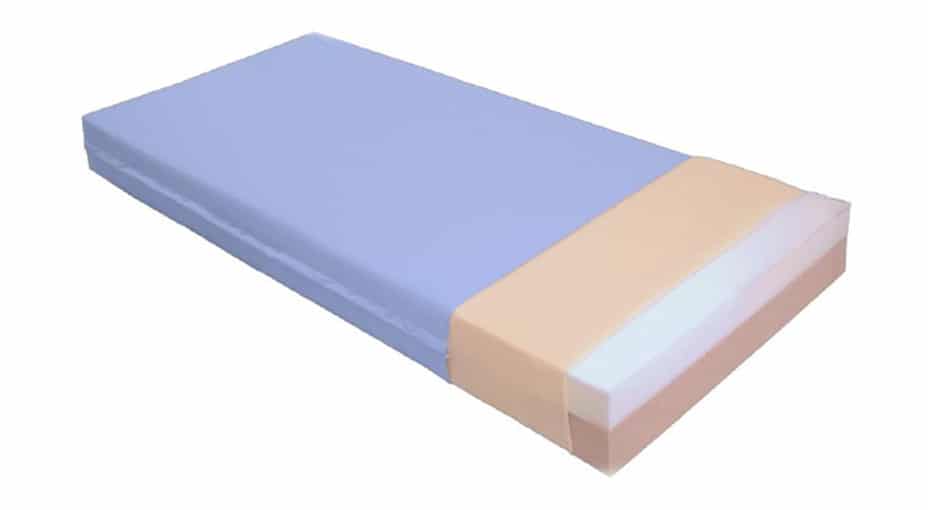 Stoll: Manufacturer of made-to-measure, top-quality mattresses
For restorative sleep that helps you start off your day on the right foot, a quality mattress is a must.
With your sleep quality and back health as its core concerns, Stoll Maître Matelassier makes every effort to create quality mattresses that meet your needs.
With products ranging from the Stoll Line to Stoll Classic and Stoll Select, we have been Luxembourg's sleep specialists from 1950. We make a full range of exceptionally comfortable mattresses available to you, all to guarantee you the very best night's sleep.
Quality: a vital element in the manufacture of our mattresses
In order to guarantee that you'll get an exceptional product, we place great importance on the selection and quality of the materials that go into our mattresses. Fabrics, threads, foams: every component of our mattresses must be outstanding.
Quality fabrics, a perfect harmony between firmness and softness, and an assortment of layers and zones: everything has been carefully considered to assure you of restorative sleep.
Three mattress lines to meet every need
Stoll mattresses are divided into three product lines so that everyone can find the right mattress to suit their needs and budget.
The Stoll Line product line
Mattresses made of polyurethane foam. A comfortable product with good support at an attractive price.
Buerglënster: these viscose memory foam mattresses, with a thickness of 20 cm, are a wonder. With seven zones for ideal body support and reduction of pressure points, soft rebound, and incomparable comfort.
GREEN & BLUE: the product line designed with three layers of foam. They are manufactured in a variety of sizes and provide flawless comfort.
The Stoll Select product line
These mattresses are essential for a good night's sleep. With their superior quality and 20 cm of Talalay latex, they offer perfect elasticity, durability, and support.
Multi-zone models: with their three distinct zones, these mattresses provide both ideal support for your body (head, pelvic area, feet) and optimal comfort.
Multi-layer models: three distinct layers to provide support, distribution, and comfort.
The Stoll Classic product line
Made of 15 cm of Talalay latex, these mattresses compare favourably with any of their competitors. They are made in a variety of densities in order to meet all expectations effectively.
For further information about our mattresses, consult our catalogue.