STOLL SELECT MULTI-LAYER
The core is made up of three layers: a 10 cm support layer, a 6 cm distribution layer, and a 4 cm comfort layer. This mattress will provide great comfort while supporting your body.
We offer two models suitable for different weight ranges:
Remich : 70 – 90 Kg
Ehnen : 90 – 110 Kg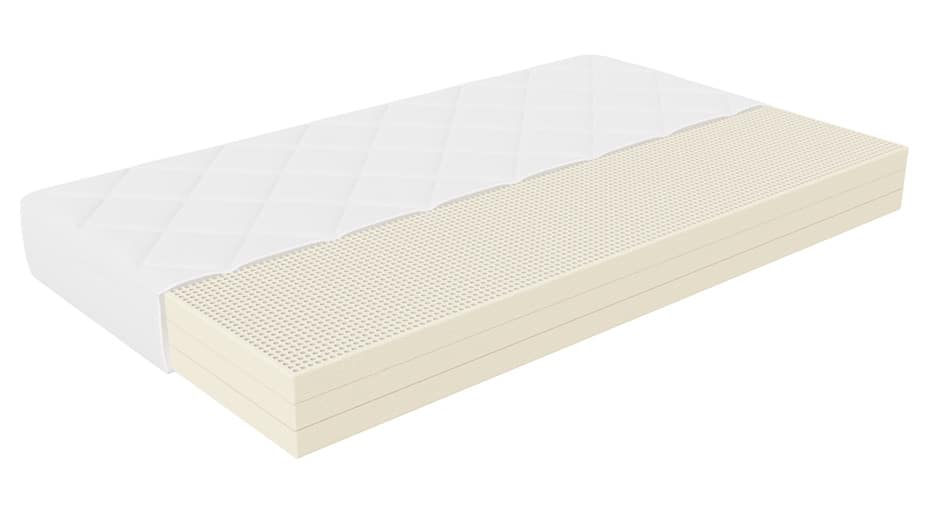 STOLL SELECT MULTI-ZONES
The core of this mattress is made up of three zones, each with different density, so that it can perfectly meet the needs of your body (head, pelvic area, feet).Add to that an extra-soft top layer that provides a sensation of optimal comfort. Together, they guarantee you the perfect support for each area of your body, along with the comfort you need for a good night's sleep.
We offer three models suitable for your weight:
Fëschbech : 50 – 75 kg
Befort : 75 – 95 kg
Berdorf : > 95 kg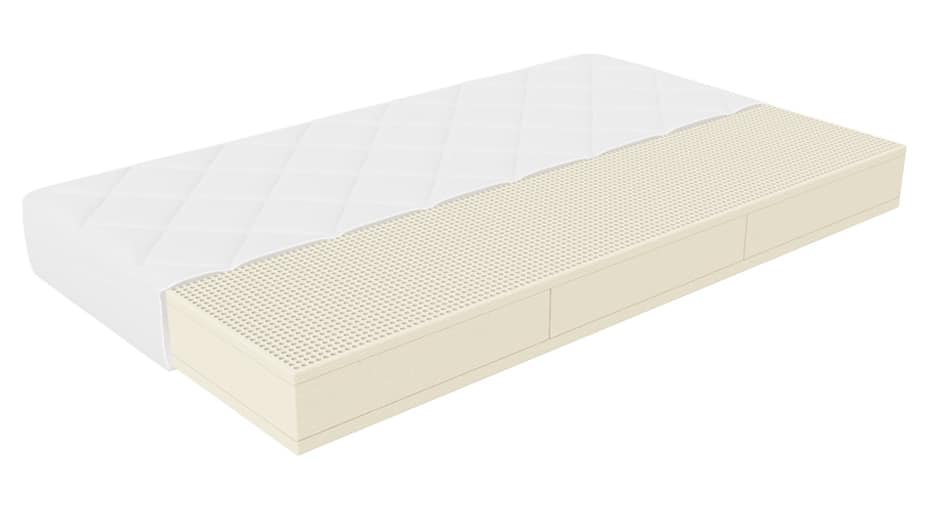 Stoll Select, with its 20 cm TALALAY LATEX core, is the embodiment of optimal comfort.
Our Stoll mattresses are available in "multi-zone" or "multi-layer" models.