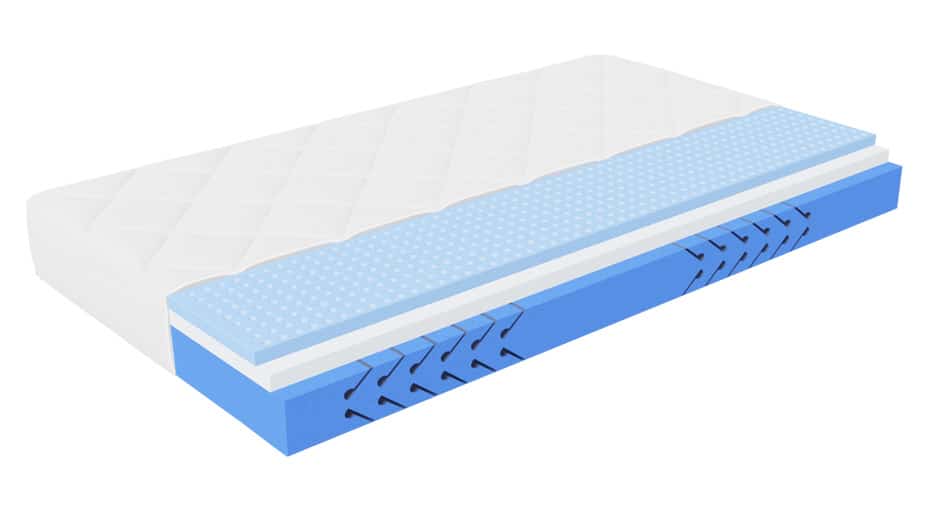 STOLL LINE BUERGLËNSTER
A mixed core with viscose memory foam. Total thickness: 20 cm. This seven-zone mattress perfectly supports your body and offers exceptional comfort. Sensitive to both temperature and weight, the viscose memory form moulds itself to the shape of your body, which reduces pressure points.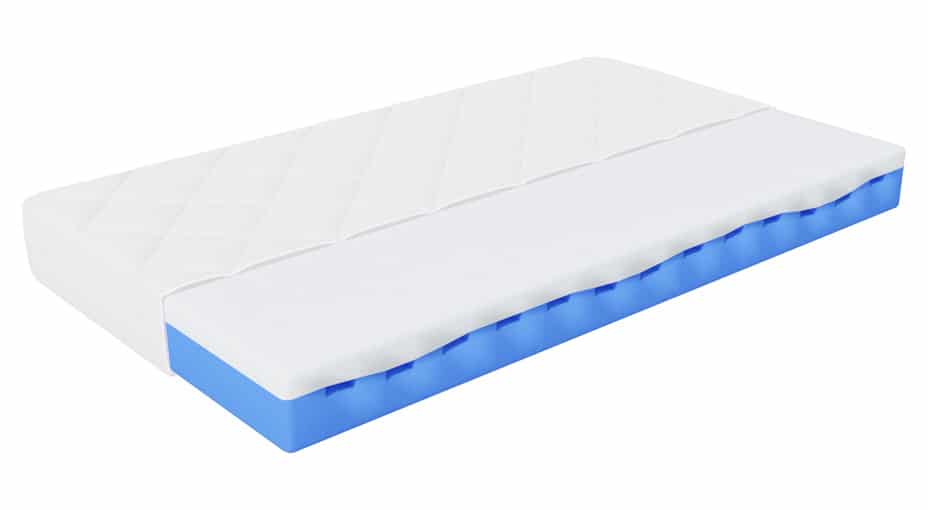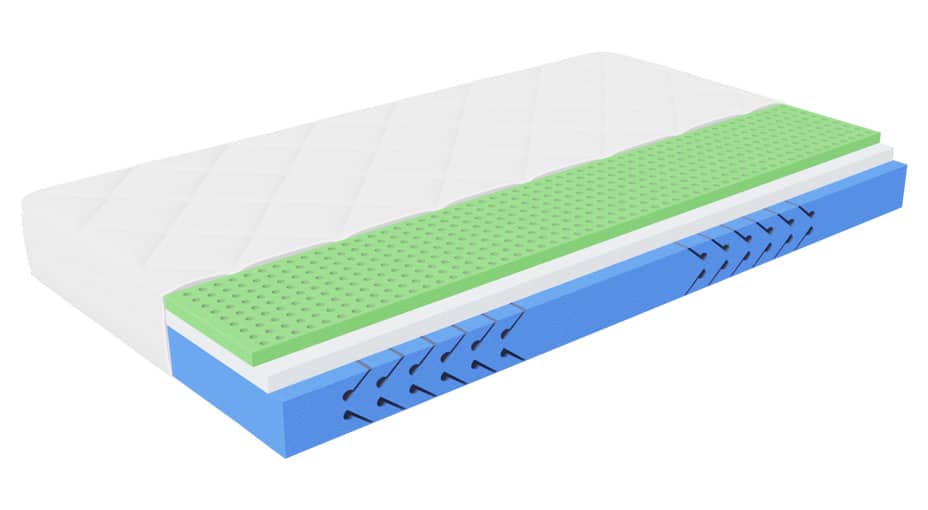 Stoll Line, a mattress line made with POLYURETHANE FOAM. We have poured all of our expertise into this comfortable product, which offers good support and unequalled value for your money.