From January 11 to 19, 2021
SPECIAL LAUNCH OFFER of the new STOLL SPRINGS range
SPECIAL introductory price (from 599 €) and in addition… 100 € reduction on your mattress !!!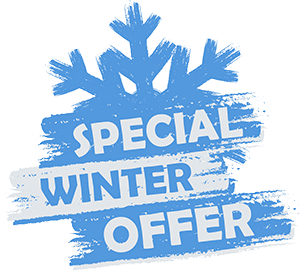 Exceptional offers on SVANE bedding:
15% reduction on a SVANE complete bed with adjustable base
10% reduction on a SVANE fixed complete bed
5% reduction on SVANE mattresses.